OUR OFFICE. FULL SERVICE.
Our Portfolio as a Full Service Agency
Corporate Identity – bringing your brand's character to life
We get to the very heart of your company's identity by developing beautiful corporate design and writing killer copy, to create a visual concept and a clear key message. Together these two components form the foundations of your brand, on which to build your image and increase your brand value.

Advertising – promoting your offer with creativity
Your company's marketing strategy will be brought to life with insightful and engaging brand concepts, creative copy and perfectly planned campaigns. We create a glittering showcase for your products and services, boosting your image to increase sales – through all channels, from traditional to digital.

PR – creating a credible company platform
Amplify your company's credibility with highly focused PR strategy, compelling messages, and heartfelt statements you can share in a transparent online and offline environment. This approach gives your stakeholders reasons to become your supporters, who will stick with you through thick and thin.

Internal communication – a mouthpiece to motivate your people
Make your voice heard as a reputable employer, with a crystal clear communication strategy for your internal communications. Create opportunities to interact with your staff, through a communication mix that engages and informs. So your employees become your brand ambassadors.

Online marketing – gaining the edge with digital and data
We will help you optimise your communications online to target your audience more effectively. This gives you a strategic approach that uses data and insights to make sure your messages not only get seen by the right people – but those people are also persuaded to act.

Sponsorship – doing good for all
No doubt your company seeks out opportunities to help society and communities. And we can help you with intelligent and insightful CSR strategies that benefit both the people your company comes into contact with and your brand image. To provide you with great stories that show how much you care.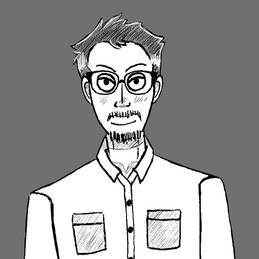 CHRISTOPH SCHWARZ
Art Director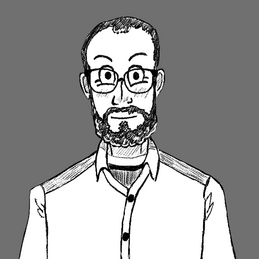 MAG. ART.
JOHANNES SCHLEGEL
Art Director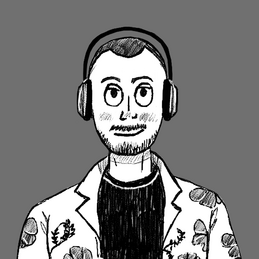 THIERRY FORGIARINI
Art Director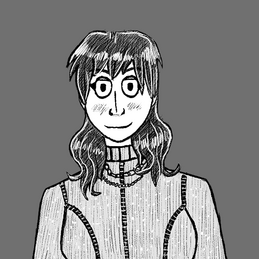 ARIELE KARAHASANOVIC
Art Director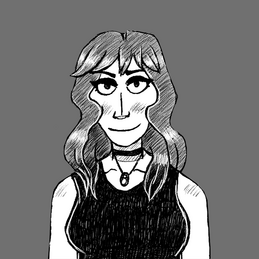 BIANCA FREISMUTH
Art Director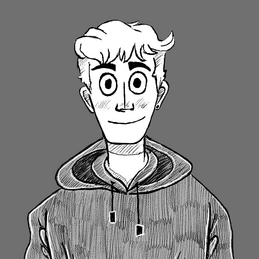 TOBIAS SCHAFFLER
Graphic Designer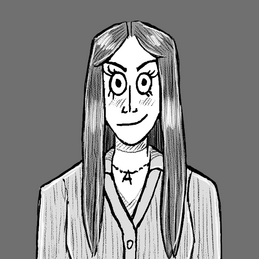 ANNA OFFENSTEIN
Graphic Designer

TINA JELER
Graphic Designer

MIRIAM AMANN
Graphic Designer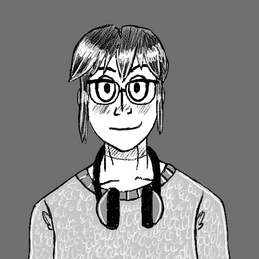 MAG. YVONNE
LAMPRECHT
Copywriter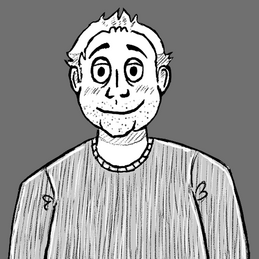 JOEL UDEN
Senior Copywriter
Creative Strategy


PAUL FLEISCHMANN
Copywriter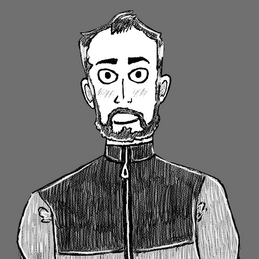 MICHAEL POHL
Multimedia Designer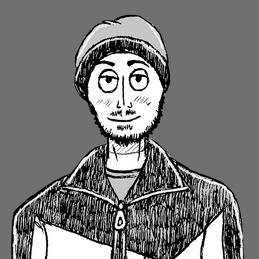 Unser Team.
Für Ihre Rundum-Betreuung.
Unsere eigentümergeführte Full Service Agentur in Innsbruck entwickelt im Team Werbe-, Organisations- und Kommunikationsstrategien, die Ihre Marke und Ihr Unternehmen klar positionieren.

Wir freuen uns auf Ihre Aufgaben.


Kreation
Text und Konzeption
Webentwicklung
Produktion